Join a professional network of peers dedicated to
Making Each Other Better
We can offer you a professional network where the value is found in the way that you use it.
It is not rocket science and it shouldn't be. This 1-minute video will explain the concept in its simplicity
The value of a peer network
A professional peer network only creates value if you are put together with the right people that can challenge you and help you develop yourself.
In this video some of our chairs talk about the value of a professional peer network.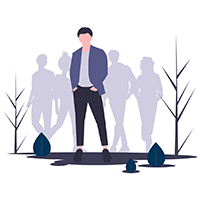 A global network of peers
Get new insights and answers to your questions through our online Members' Universe, a unique members-only digital networking platform, that enables you to share issues, challenges and inspiration 24/7 in a closed forum with more than 14,000 peers worldwide.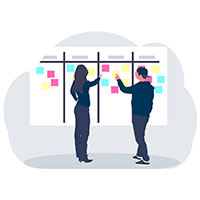 Test your ideas
Confidentiality and freedom to share your challenges among members are core values in your EGN peer group. It gives you the ideal conditions to test, optimize and receive feedback on your thoughts and ideas, which in turn will enable you to make better decisions in your working life and career.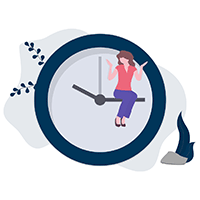 Save time and money
Being in a professional network is both a time-saving and efficient investment. We work with your challenges and the group will contribute with concrete solutions to move everyone forward. The help and sparring you need is always found somewhere in the network.