1992
EGN was established in 1992 in Svendborg, Denmark by Jeanette and Jørgen Galsgaard. The idea came when Jørgen, working as a Finance Manager at the time, was faced with a difficult challenge, and he wanted to find someone who could provide insights. This led to him starting the very first peer group for Finance Managers.
2019-12-02T11:12:44+01:00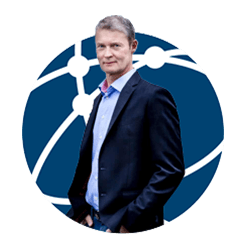 Hvad der startede som én mands vision i 1992, er i dag et globalt netværk med 14.000 medlemmer i 15 lande, der tilsammen epræsenterer mere end 8.000 virksomheder og 70 faggrupper.
https://egn.com/ch/testimonials/1992/