This peer-group is available in Switzerland.
Build relationships with other HR-professionals
People are your greatest resource
Employee development and management can be challenging tasks in organizations
Collaboration is key to obtaining the greatest results. A professional peer group assists you with an inspiring platform to discuss and exchange experiences and ideas that will help you towards building a strong, forward-thinking HR department.
There is much more to human resources than recruitment
As a leading HR professional, it is your responsibility to take care of the HR department in its entirety, making sure that all processes and procedures are in place. It can be challenging at times, and you might feel pressured from multiple sides of the company, including top management that might have strong demands and visions for the HR department.
HR is no longer considered a mere administrative department, but an all-round strategic partner to and with the management that, more increasingly, takes part in greater top management discussions. As a cross-sectoral function, it is expected that you possess the right competences.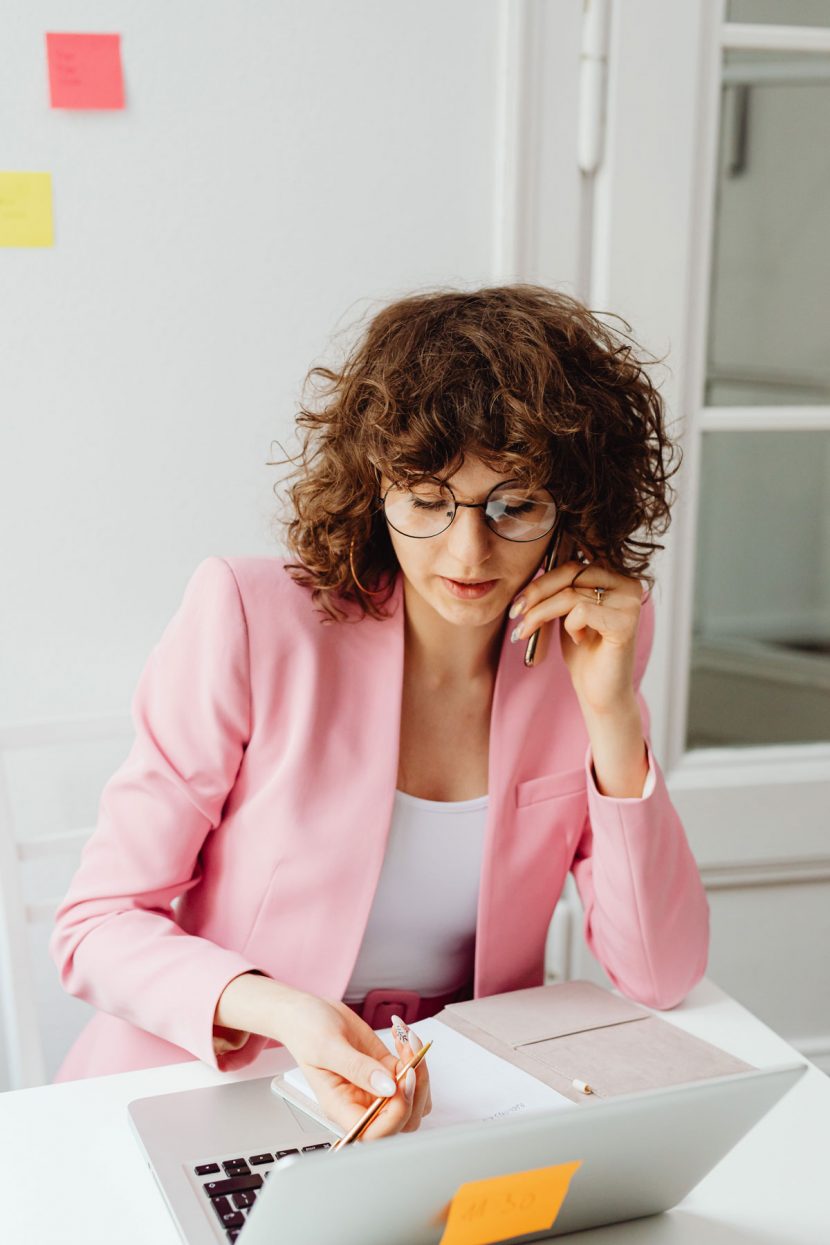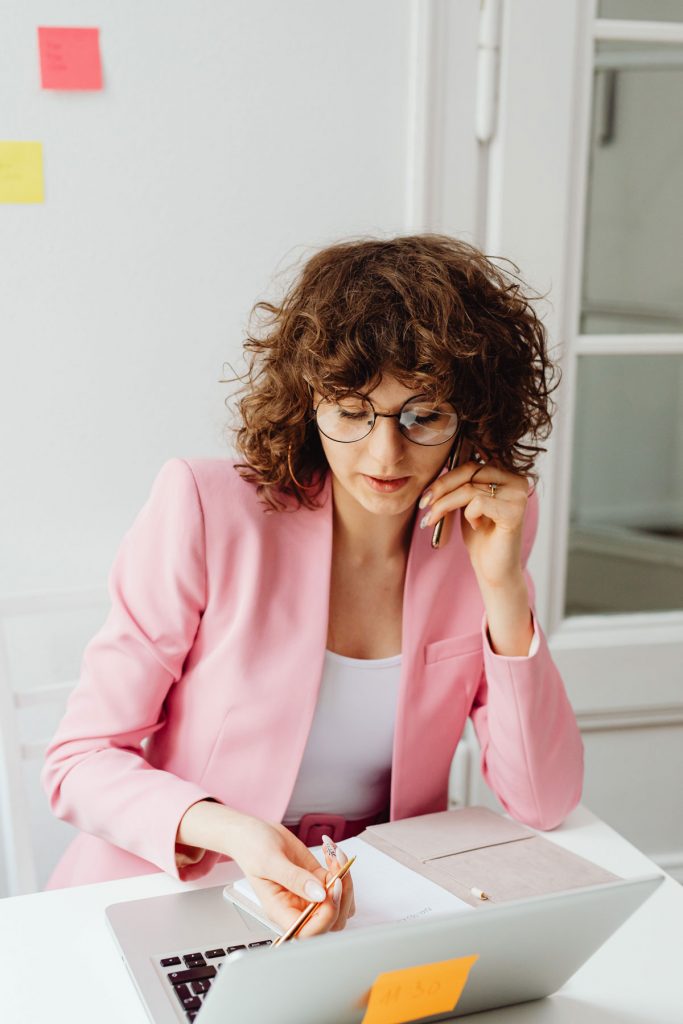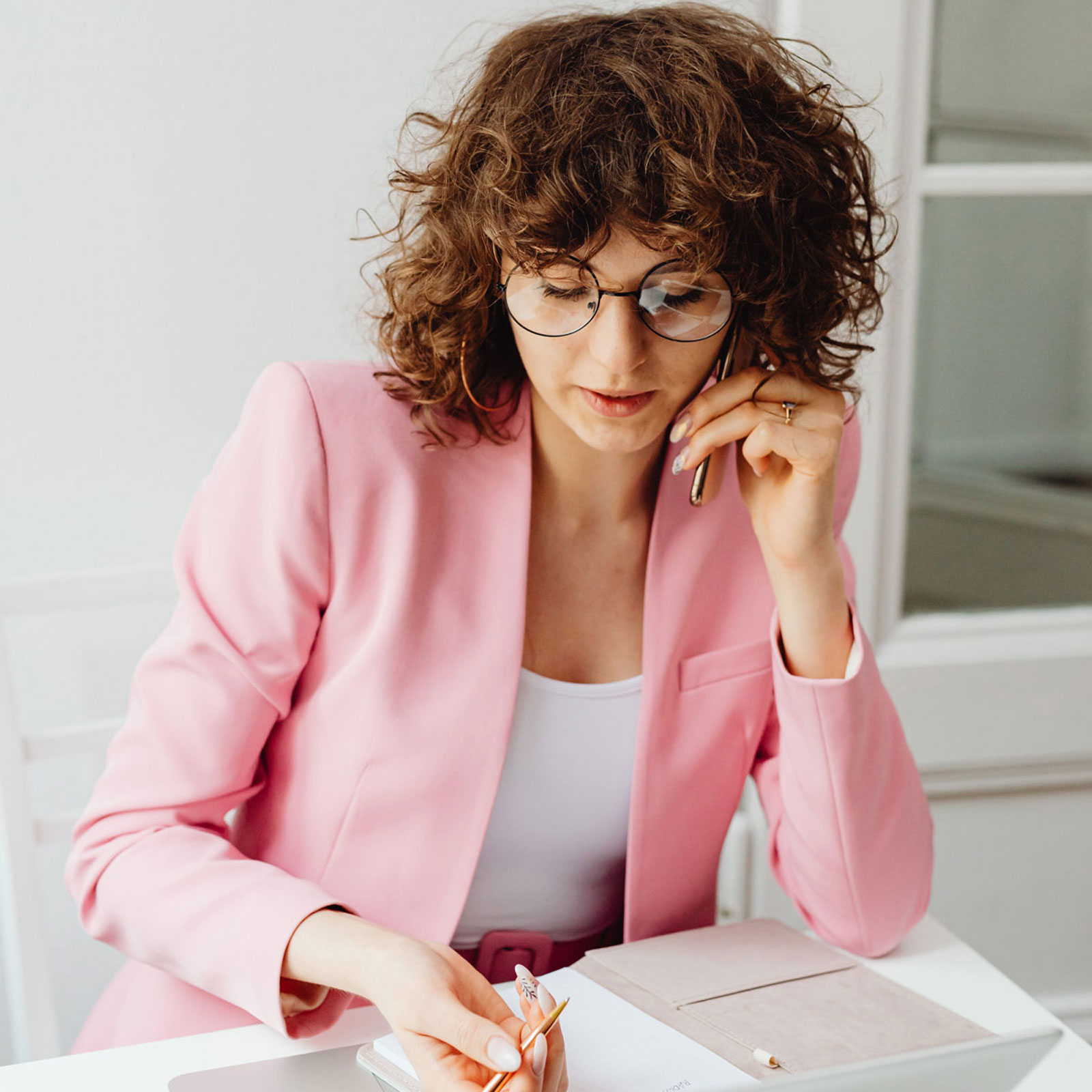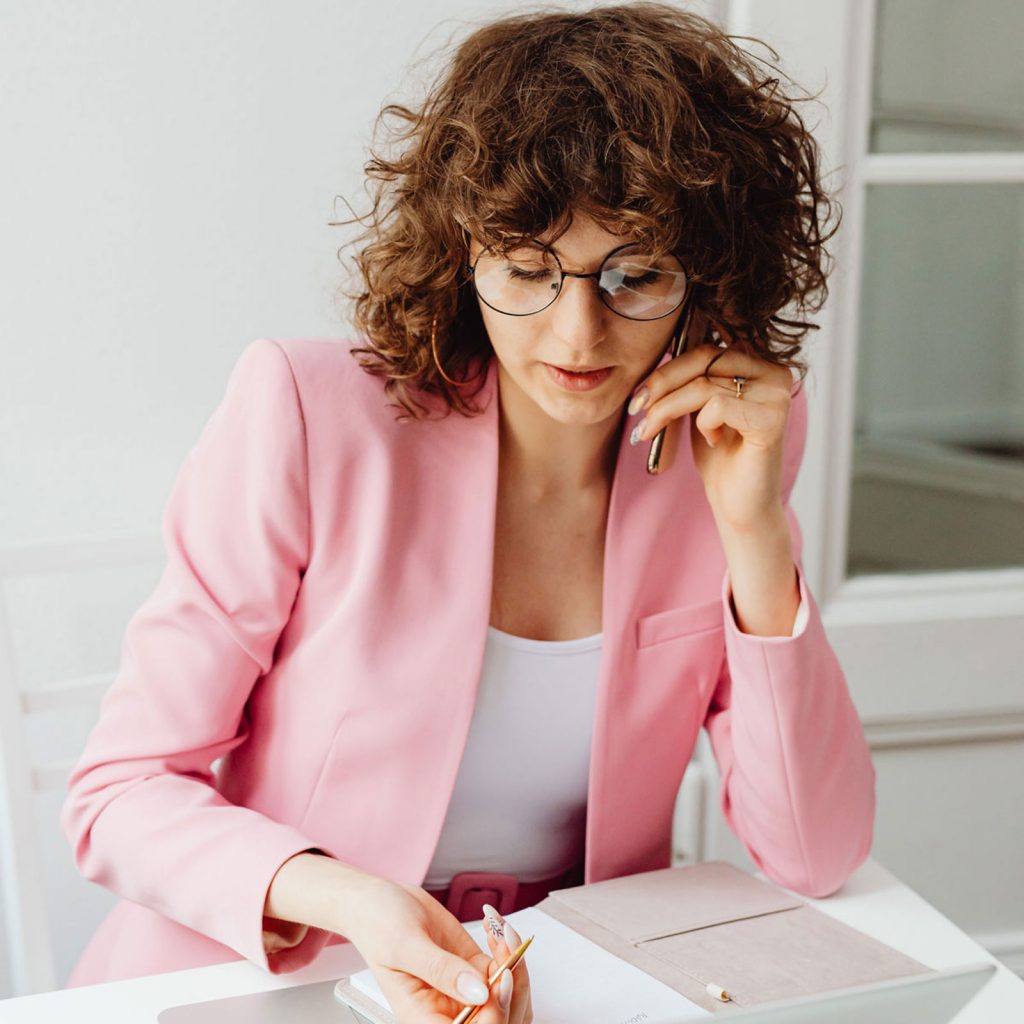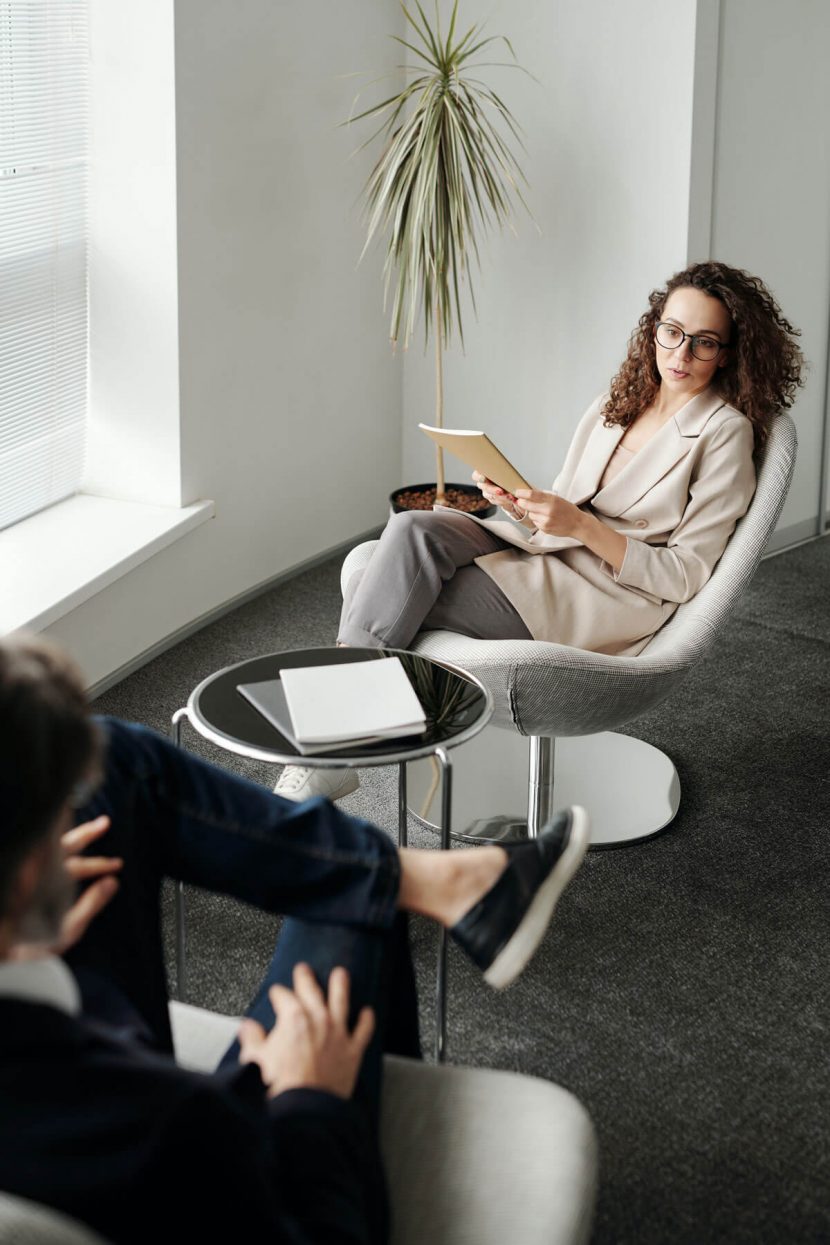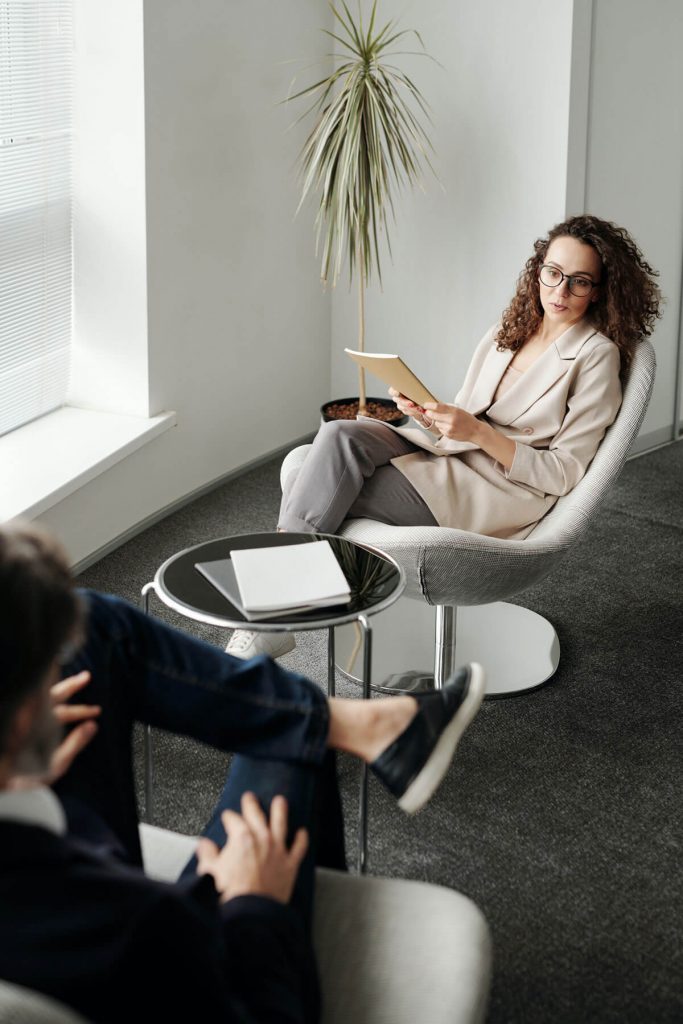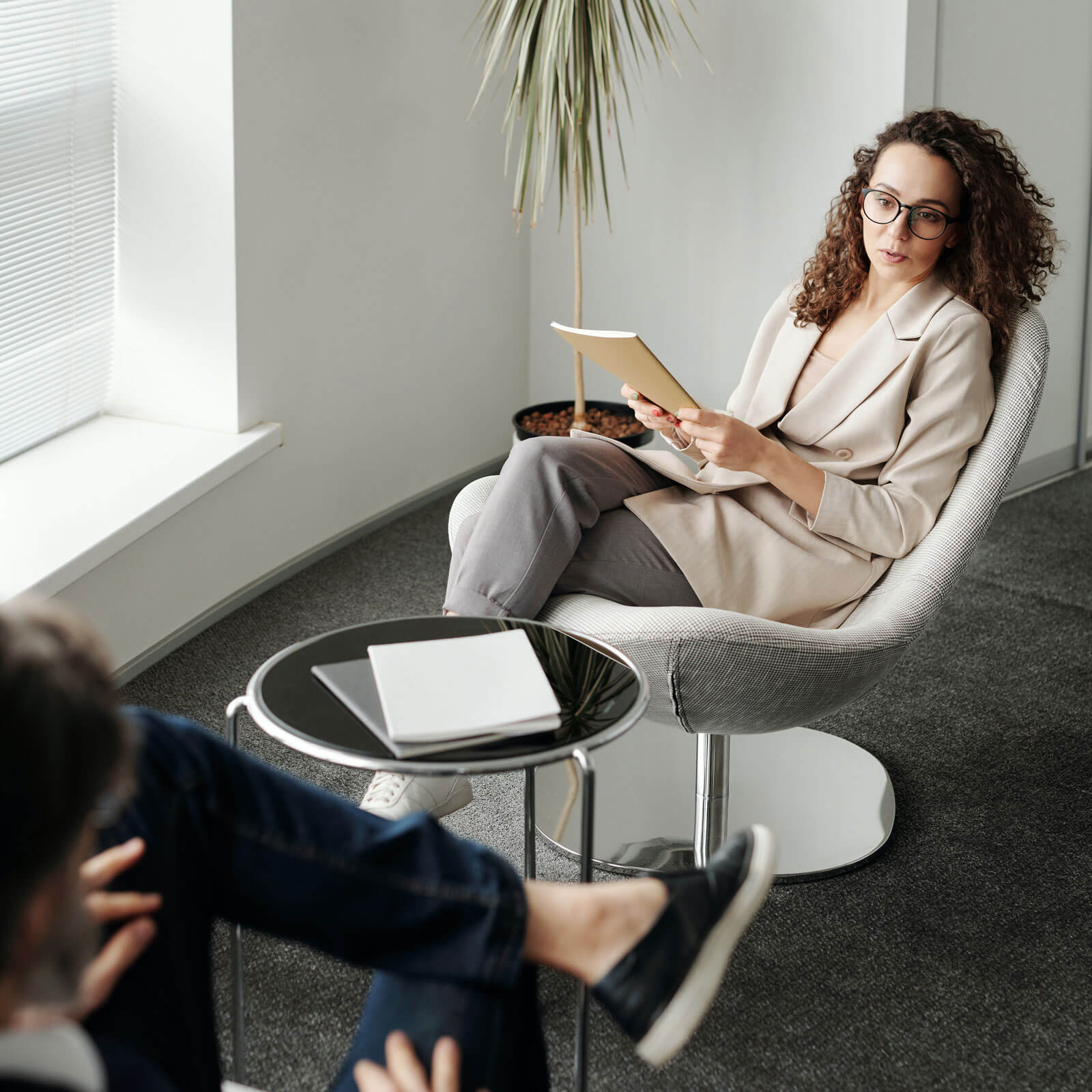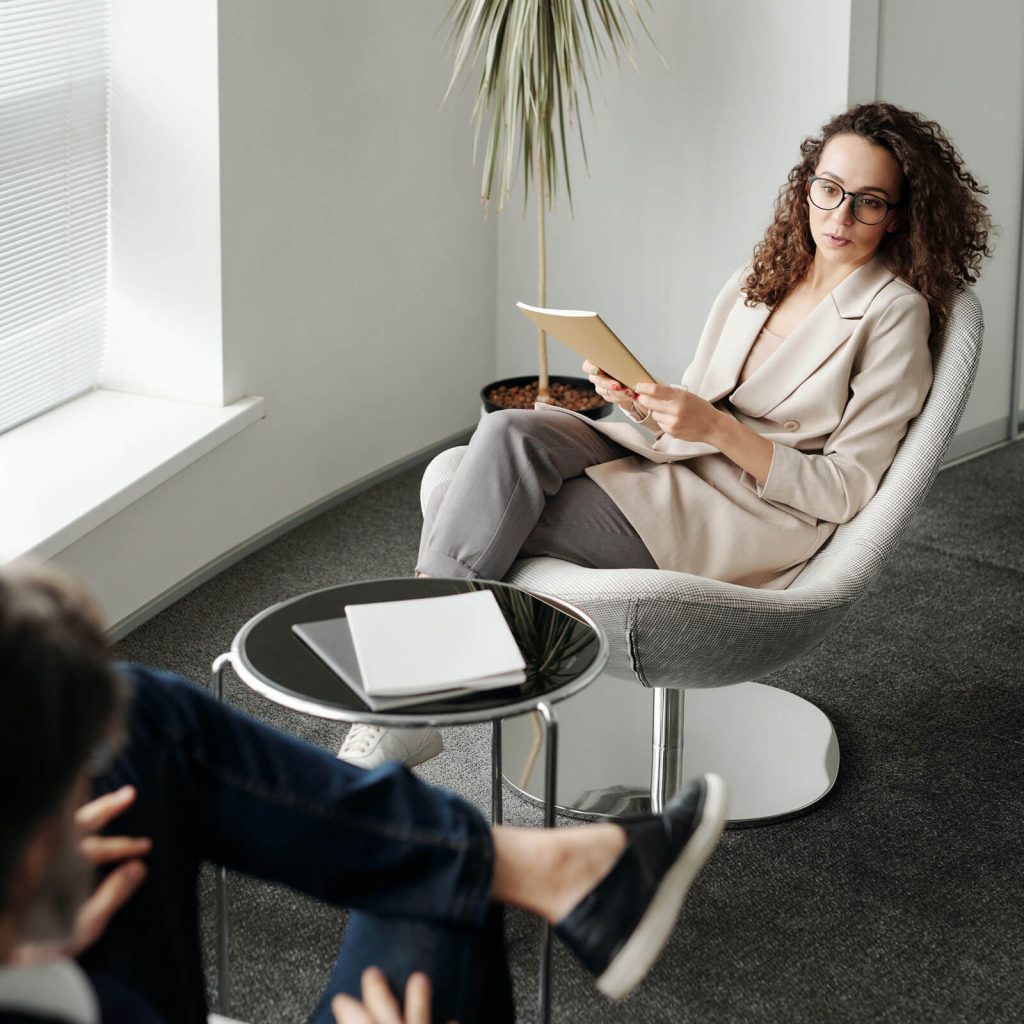 Learn more about best practices, compliance, and industry insights
Being part of a professional network can be a great way to reinforce your competences and expand your horizons. As a member, you will always have a strong group of competent HR profiles right by your side. Together, you will build a unique, professional community that rests on confidentiality and trust and where challenges, solutions, and ideas from everyday life are shared and discussed.
Be part of a strong peer group with like-minded profiles
Just like any other division, you must be able to speak both the language of the organization as well as of the customers when operating within HR – this requires several tools, methods, and insights, all of which you will find within the peer group. The competences you possess today, may not be adequate tomorrow, and for that reason you must keep yourself continuously updated on changes and developments within your line of business.

The network is a solid, knowledge-based platform that will help you identify new possibilities and provides you with the greatest prerequisites for reinforcing your competences and broadening your professional palette. Put differently, consider your network as an open workspace for you to test innovative ideas and gain relevant feedback from like-minded peers – always with the aim of making each other better.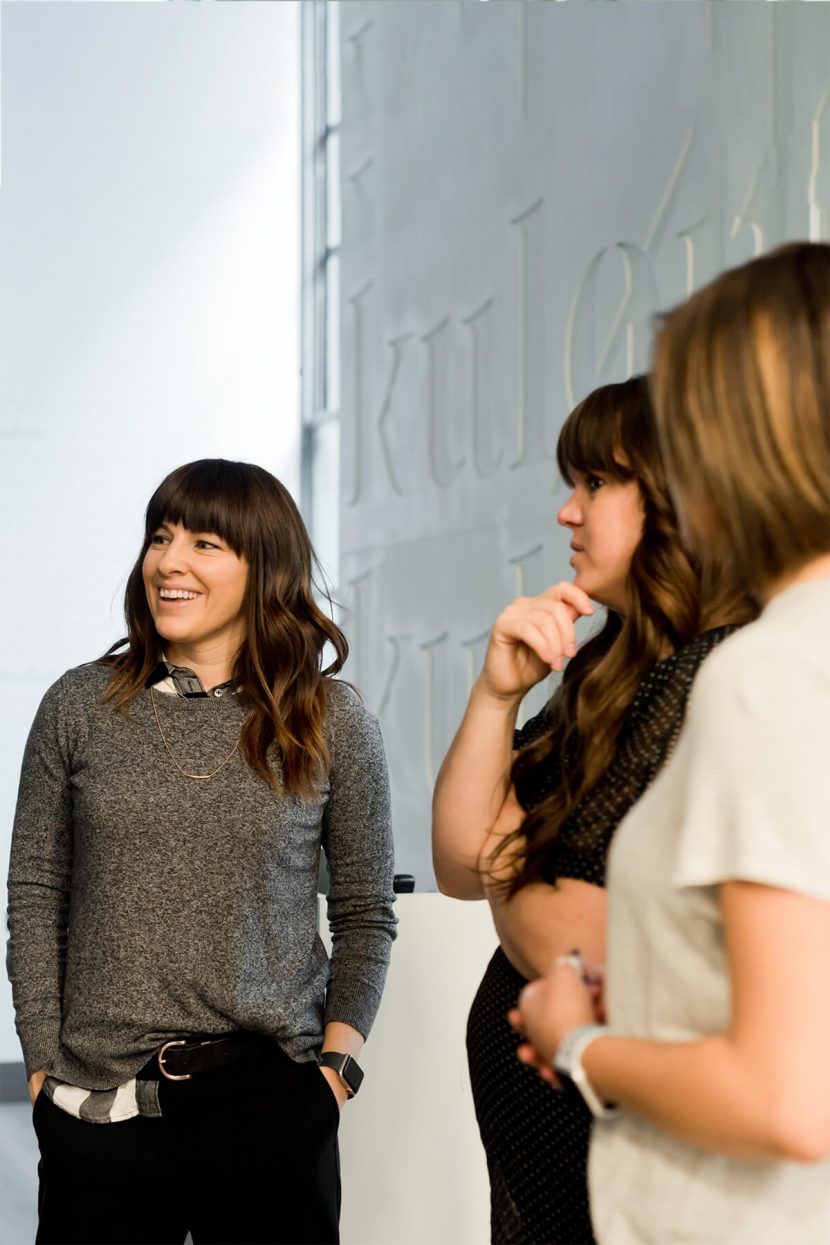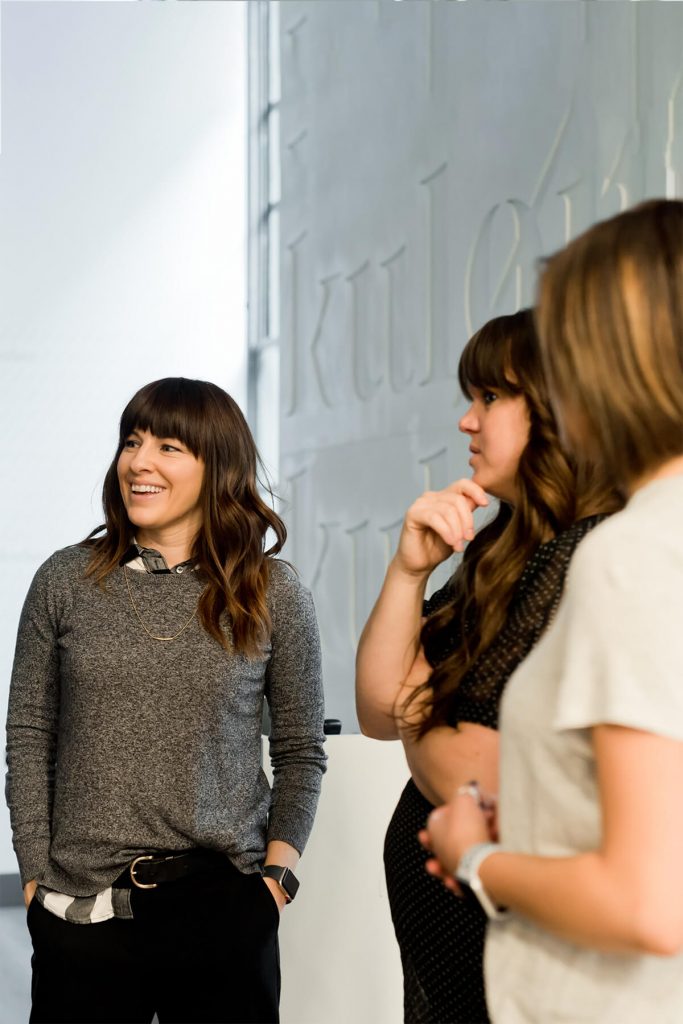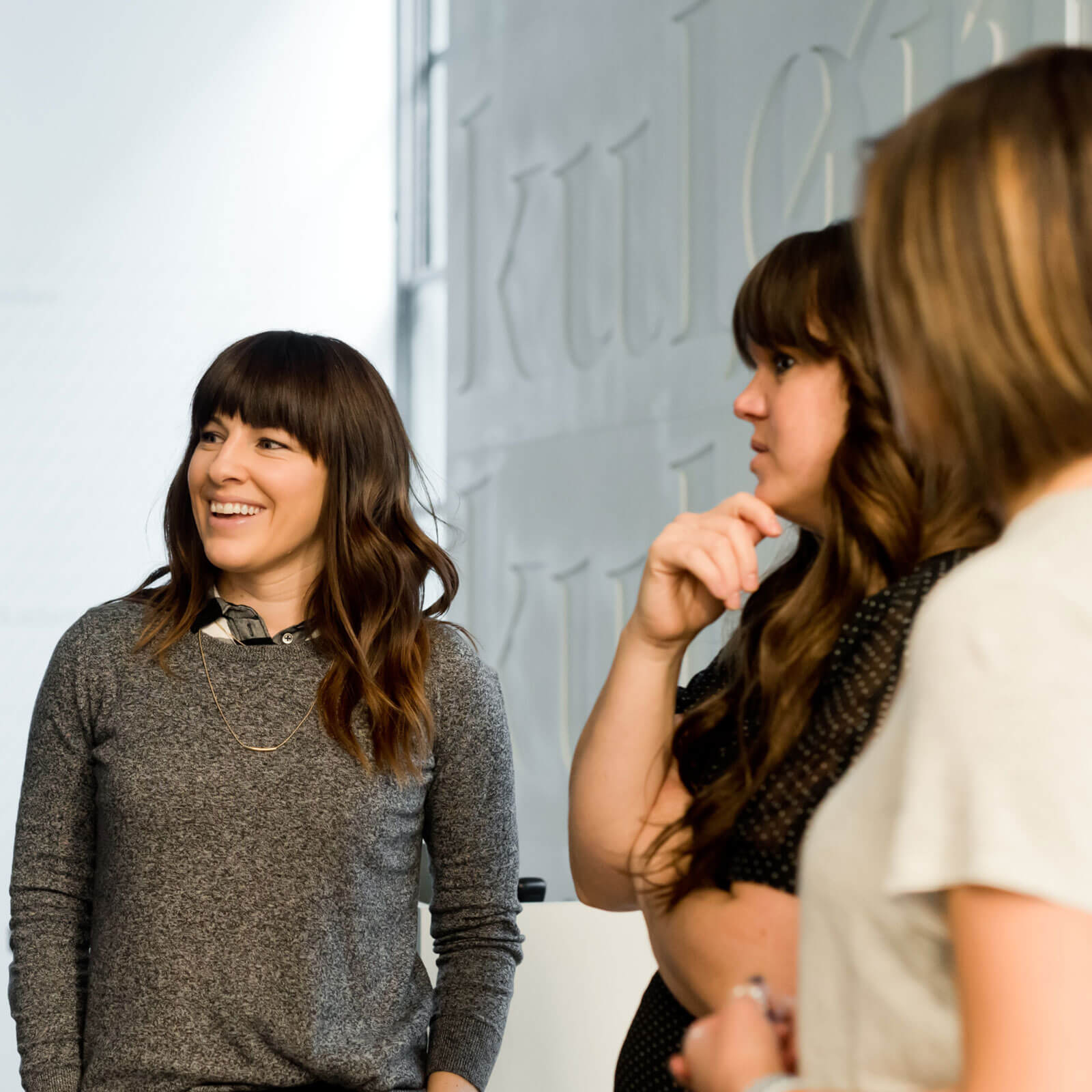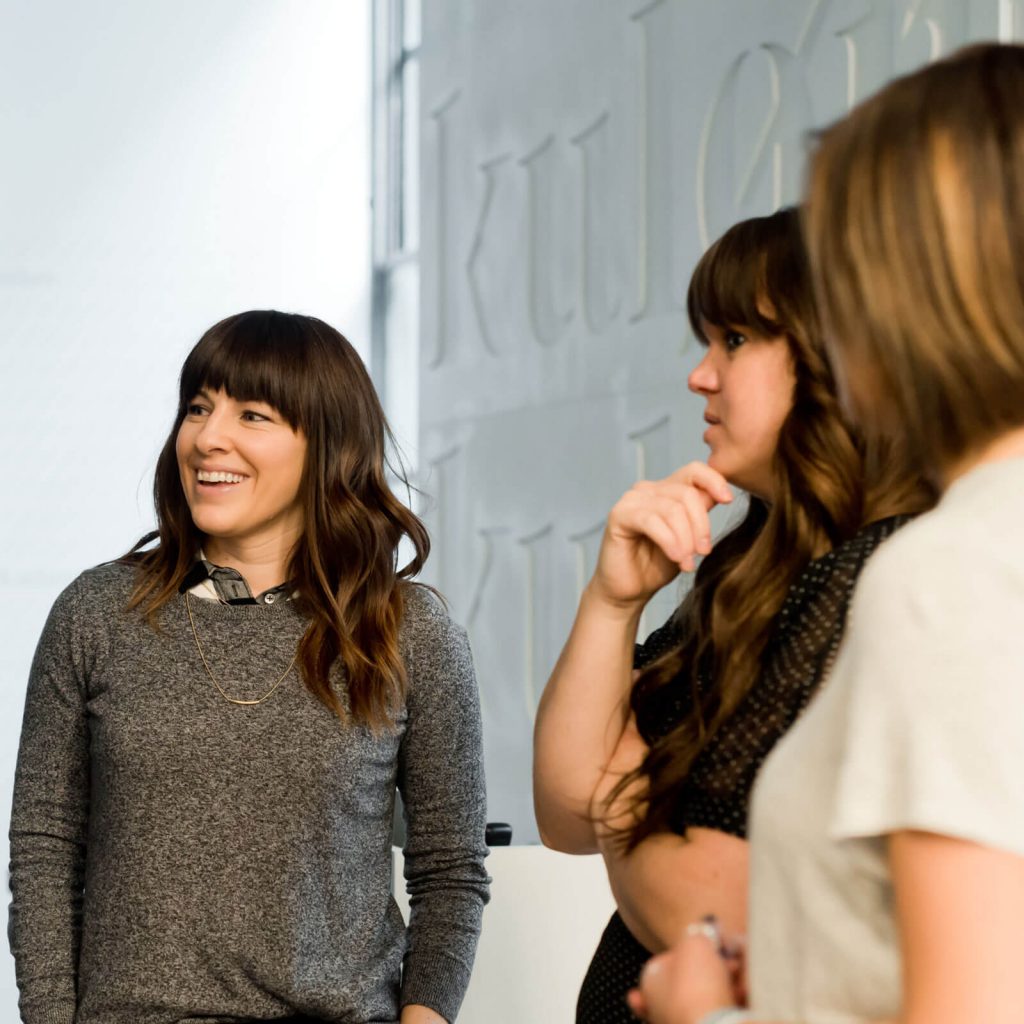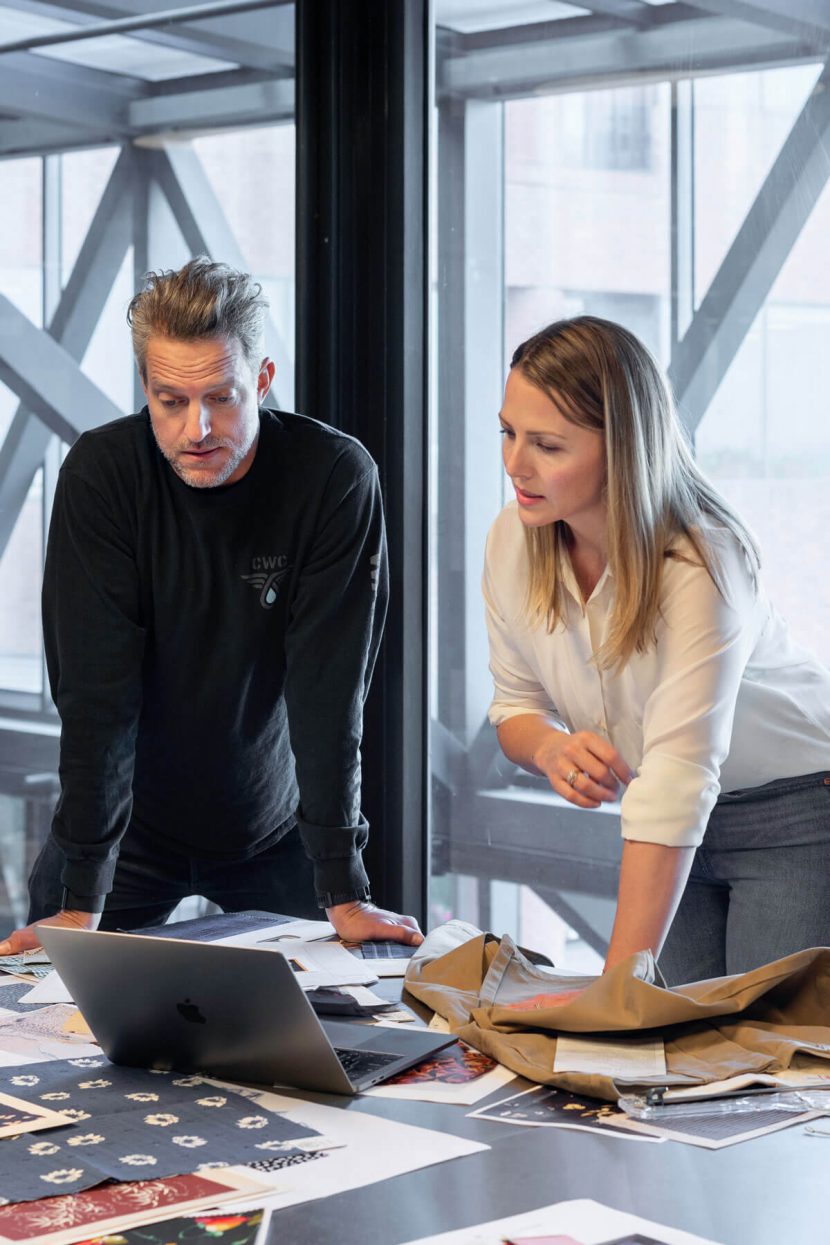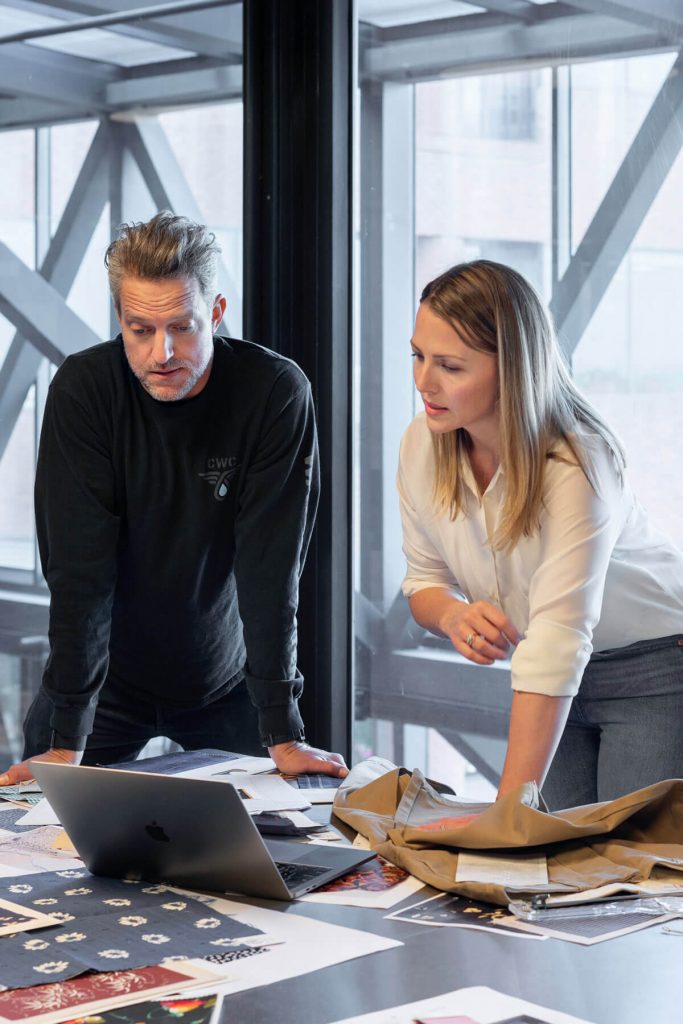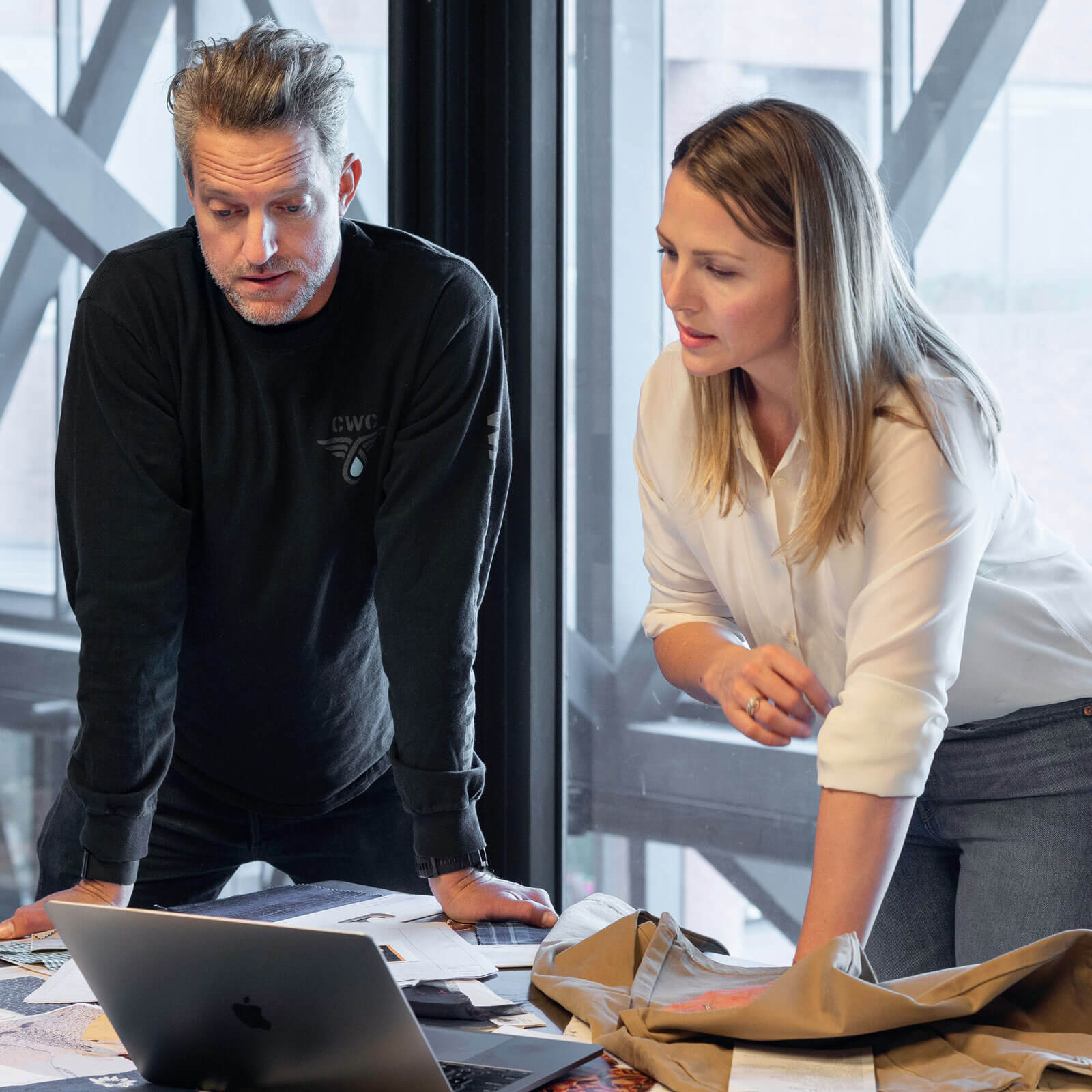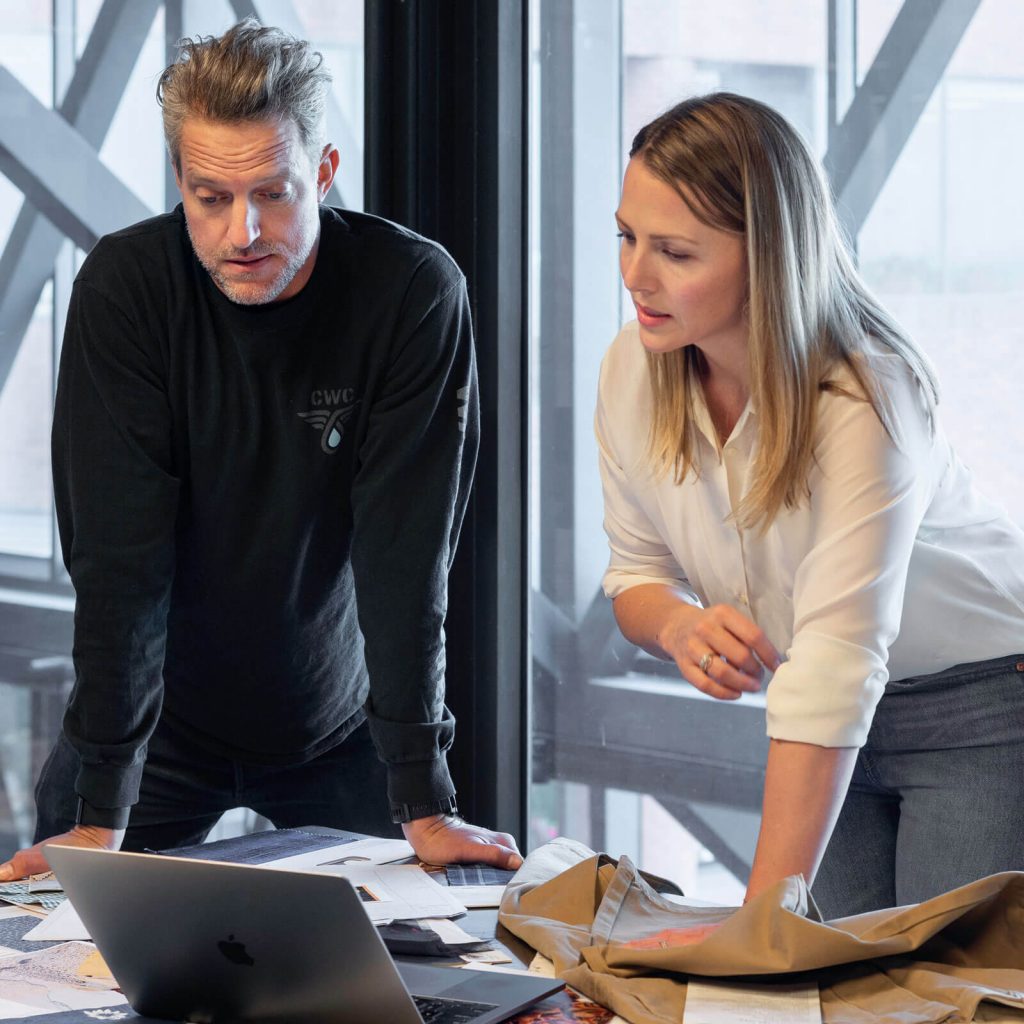 A cross-industrial composition offers unique and diverse perspectives
The network comprises a range of leading HR professionals, including HR Directors, HR Business Partners, HR Managers, Development Managers, and the like – all of which are looking to take part of relevant discussions and idea exchanges of HR specific tasks and challenges.
We ensure to match members carefully based on the professional level and the respective needs and wants of each member. We offer peer groups with both an operational and a strategic outlook.
Perspectives on human resources in the future
As a leading HR professional, you must be able to think outside the box to take on a variety of tasks within the areas of organizational, personal, and leadership development. To help you succeed in your role, we look into a wide range of different themes at every meeting to cover the entire HR palette.
Typically, we discuss current trends as well as recent challenges within areas such as personal leadership style and general leadership development – always with the aim of keeping you continuously up to speed within your professional field.
Theme examples
Leadership and Competence Development
HR Value Proposition
Change Management and Embedding
Virtual Leadership
Employer Branding
Talent Acquisition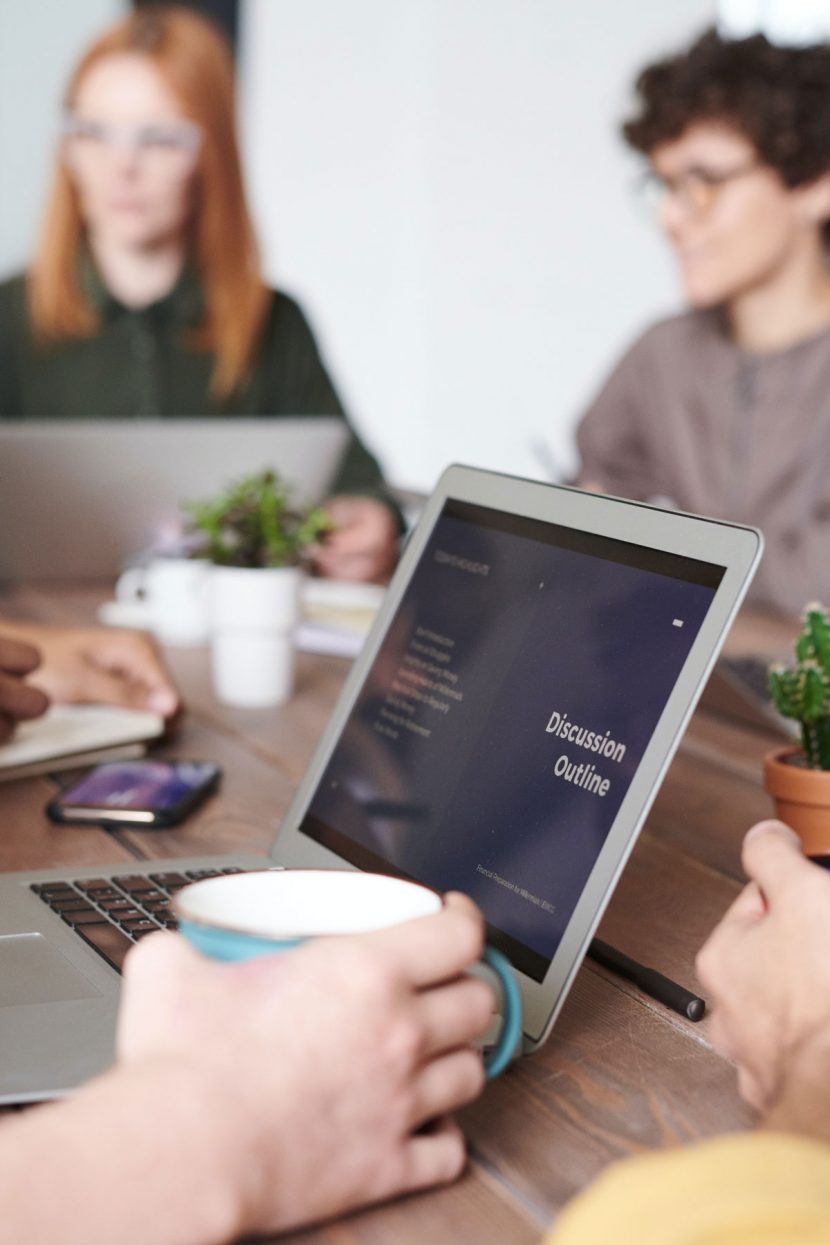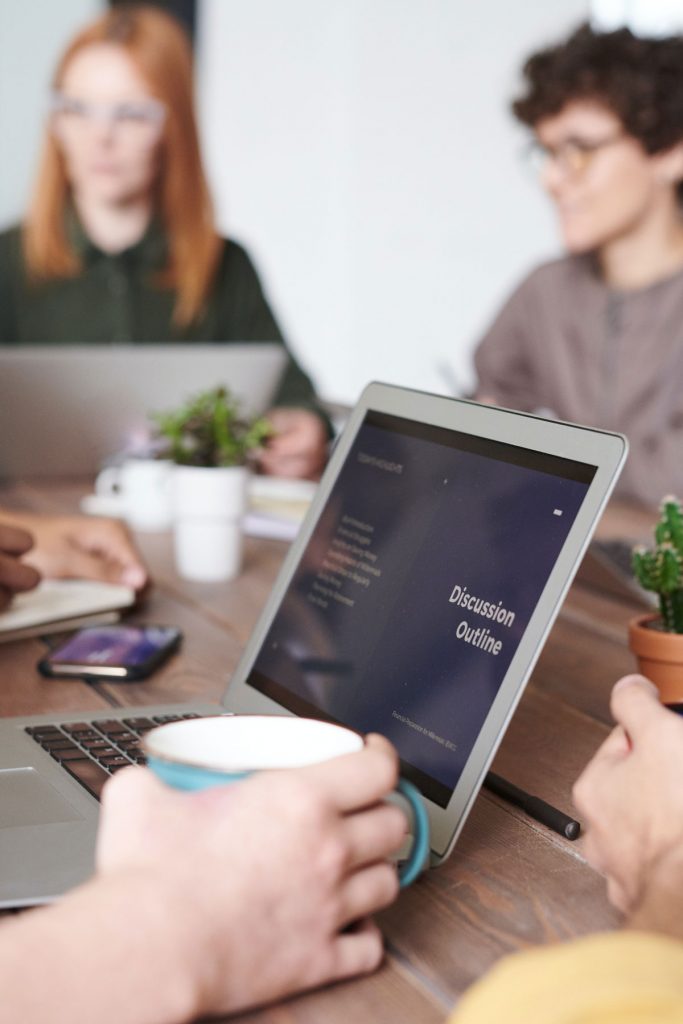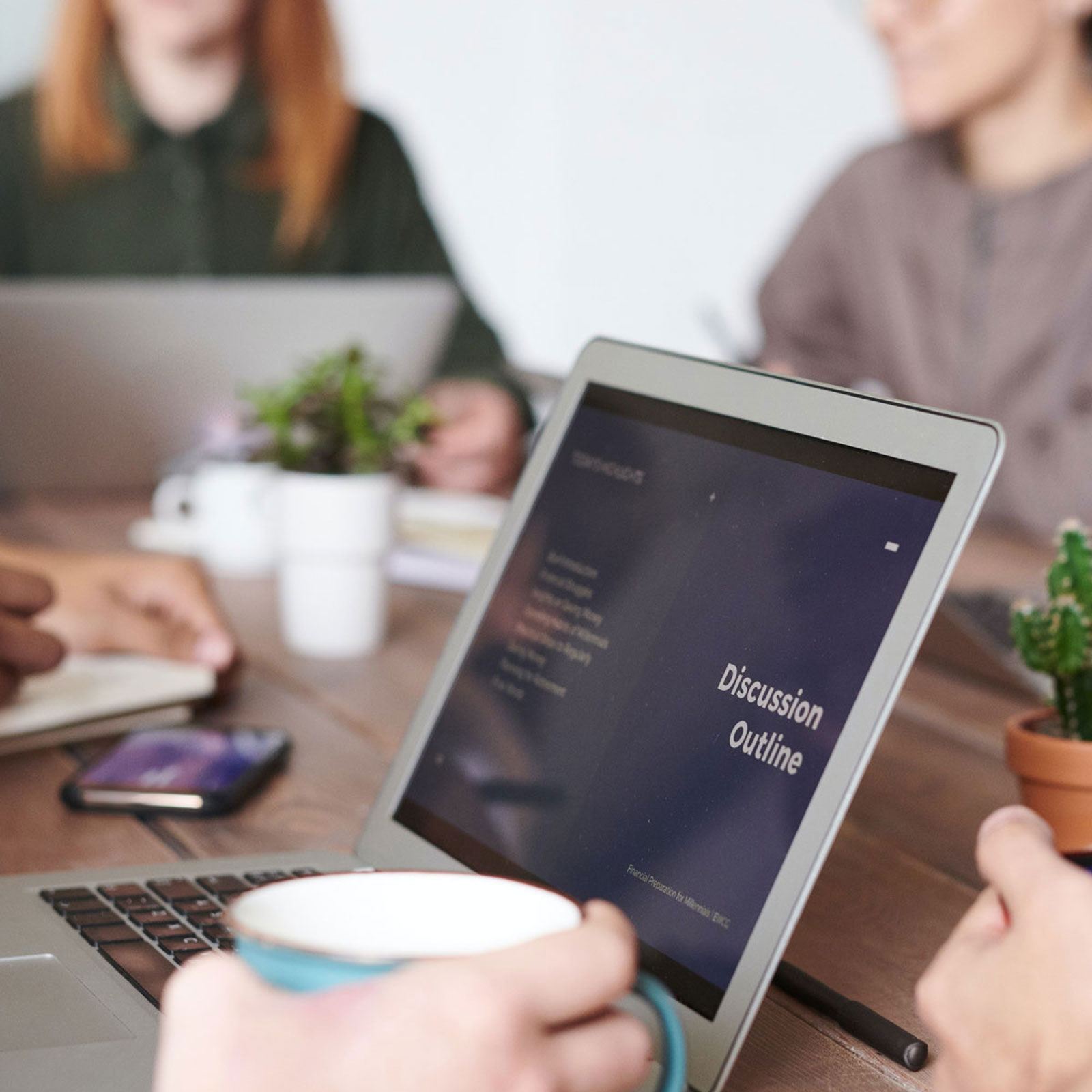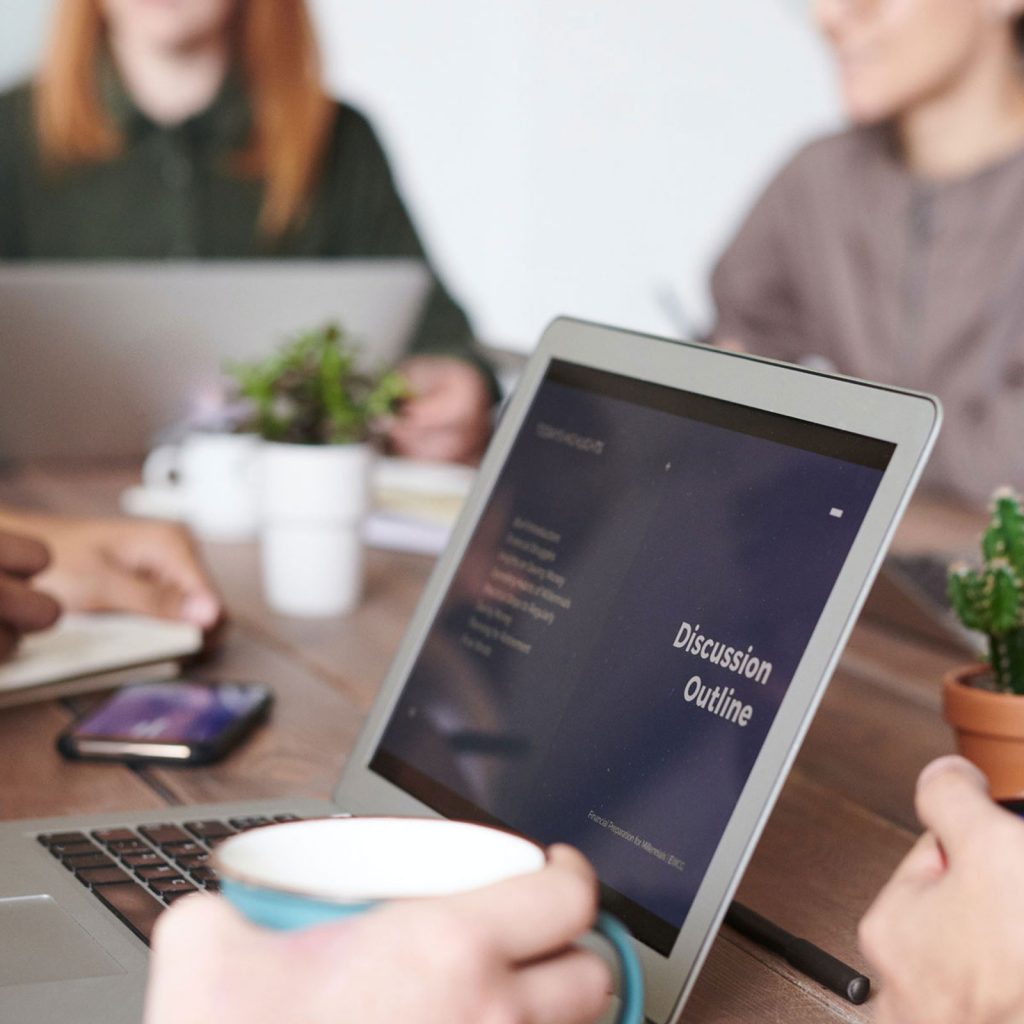 A good network expands the horizon
- also for the company
At EGN, the focus is always on the development of each individual member, in groups where best practices are discussed and shared. Your employee will be part of a professional and confidential setting that provides access to a wide range of innovative opportunities, tangible solutions, and invaluable industry insights – all of which will give your employee the best prerequisites for addressing the challenges of tomorrow.
How does it benefit the company?
An employee with strengthened competences
An employee with access to exclusive knowledge and experiences
An employee who knows the best practices of others
An employee who is motivated and continuously growing
Considerable savings on consulting services, market research, courses, supplementary training etc. 
How does it benefit the member?
4-6 annual meetings of 4-5 hours each
A professional Network Chair who facilitates the meetings, ensuring value creation 
Access to 14,000 other active members of EGN
Inspiration from external industry experts
A wide selection of themed meetings and events
Insights and ideas from other companies
Free access to EGNs digital Members' Universe
A strong and confidential network is by far worth its weight in gold and can save you and your company a huge amount of expenses for consultants, supplementary training, research etc.
What started as one man's vision, is now a global network with 14,000 members spread out across 12 countries, collectively representing more than 8,000 companies and professional peer groups.
Based on professional relationship building and experience exchanges in a confidential work forum, we strive to create personal, professional, and business value for our network members.
We take great pride in matching you with the right people who can give you value and who can challenge you and help you grow.
We make sure to interview all members in order to avoid any potential conflicts of interest.
Tell us a bit about yourself and we will make sure to connect you with an competent EGN consultant who will tell you more about the network and answer any questions you might have.